What is Omi beef?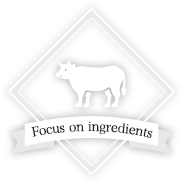 Omi beef is a brand of beef known for its tender taste and rich aroma.
Omi beef is one brand of beef made in Japan with a high amount of marbling that melts in your mouth.
The deliciously rich smell and tender meat is something you will never forget.